Canada's
Installation
Experts
Advance Flooring & National Installations
are now Orange Room Services
Your Friendly, Local Flooring Experts
A Home Depot Authorized Partner since 1998, the Orange Room Services team is a leading choice for residential and commercial flooring installations in Canada. We recruit and train top-quality installers to work on your project and ensure complete satisfaction. 
Orange Room Services was formed in 2022, bringing together Advance Flooring & National Installations. Advance Flooring was founded in 2004 by Paul Verhoeff and quickly expanded to 6 branch offices and 18 warehouses. National Installations was founded in 1998 by Mark & Chad Frenette and rapidly grew to 6 locations across Canada. Both companies did so while also maintaining close connections with their communities.
Today, thousands of customers across Canada rely on Orange Room Services to deliver quality results, every time.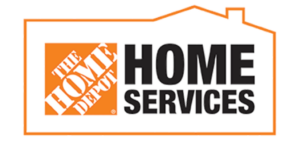 Our friendly, experienced installers undergo a background check and receive ongoing training.
We stand behind our work. That's why we've been a Home Depot authorized provider for over 20 years.
Choose a time that works for you through your local Home Depot and schedule your measurements and installations.
Join Our Team Today

We're Hiring
Are you a skilled, experienced and professional flooring installer or estimation specialist? Join our team today.
We offer consistent work, weekly payouts, training, and support from an experienced team. Come see why we're a great company to work for.
Serving Canadians from Coast to Coast
11
Branch Offices and
27 Warehouses
Over
24,000
Flooring Installations
in 2021
More than
600
Professional Installers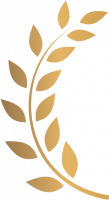 Winner of the Home Depot Service Provider of the Year Award, 2020
Winner of the Home Depot Innovator of the Year Award, 2017
Winner of the Home Depot Vendor of the Year (Western Canada) Award, 2016